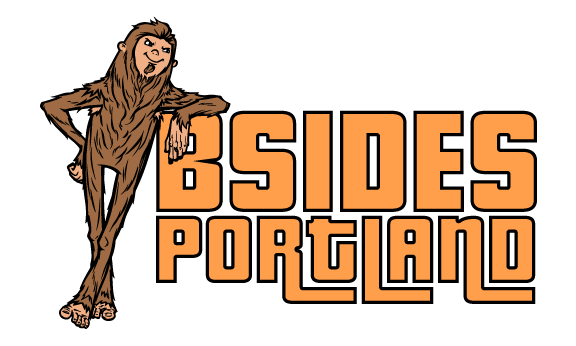 Friday Evening Party at PASCAL - 7 PM - END
PASCAL is hosting the Friday night after-party for BSidesPDX on October 26th! Doors open at 7 pm. Located at the new location within Audiocinema: 226 SE Madison St.
Entrance is through the side green door under the bridge. Parking is outside this door and around the block.
Beer and non alcoholic refreshments will be provided on the house by PASCAL. There will also be appetizers and various snacks. Come join us for good drink and better company!
Also, these things:
Social Engineering Costume Theme
(Not required but come dressed ready to SE your way in and you could win a prize…)
Wear a construction hat, wear a name tag, wear a jumpsuit representing a company you have never belonged to! Those that can SE their way into the CTF room have a chance at a prize well worth your time.
Wireless CTF
Participate in a Friday the 13th themed CTF. Beginner to Intermediate level. Bring your gear and hack wifi. Wifi networks will be broadcasting named after Cabins from the famous horror series. Deauth and capture your way through Camp Crystal Lake, but beware of that pesky JSON…
Related